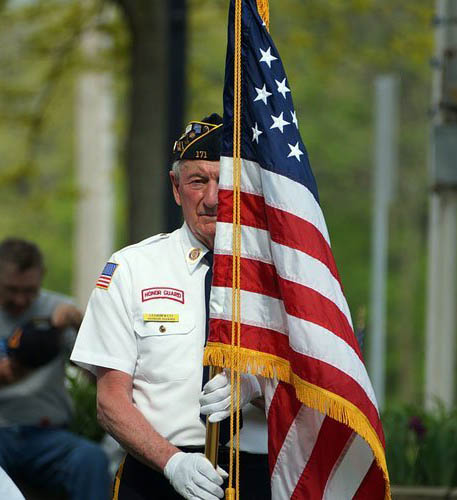 Helping Veterans love their smile
It is a well-known and accepted fact that there is a lack of access to dental services for our military Veterans once they transition out of active duty. Unless a Veteran is declared 100% disabled, the Veterans Administration (VA), they do not offer dental care, after having the world's best dental care while on active duty. As a result, many of our Veterans are suffering from poor oral hygiene, which can cause systemic disease, a lack of self-esteem, and force many to retire from society.
While there are some existing programs, they are greatly underfunded, which prevent them from reaching their full potential. In addition, many in the dental profession want to provide services but cannot establish programs without adequate funding. Likewise, there are many corporate and individual donors who are interested in supporting healthcare services for veterans but do not know where and how to donate and provide support.
To address these needs and see more Veterans smile, Objective: Veterans' Smile was born.
We are currently accepting donations to support grant funding. If you or your organization are interested in supporting this mission, please make a secure online donation or contact founder Kyle Arneson.
Why Veterans need dental care support
of Veterans don't qualify for VA dental care
of Veterans report gum problems or bone loss
Approximate number of U.S. Veterans who report their oral health as fair or poor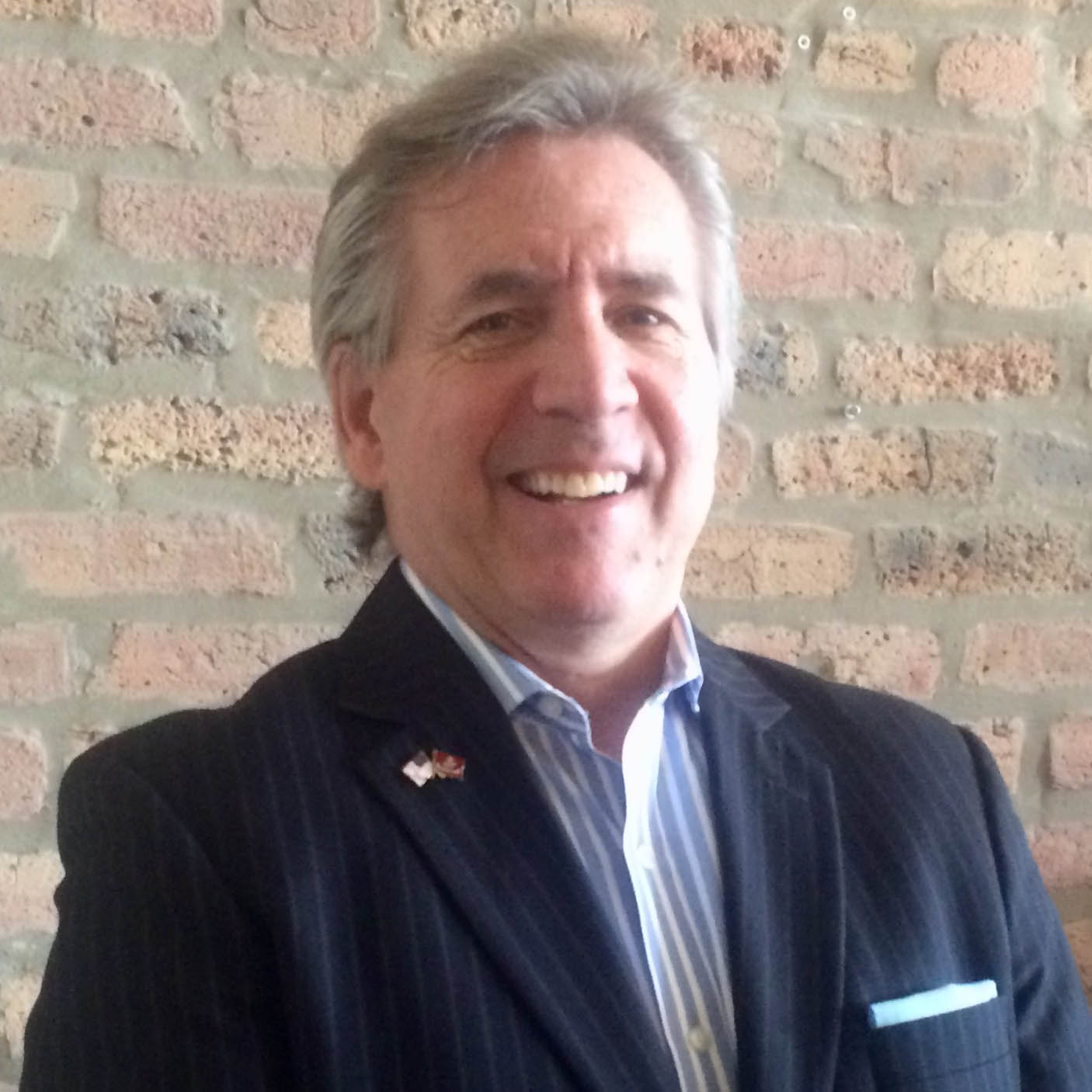 About Founder Kyle Arneson
Kyle Arneson is an entrepreneur and philanthropist for veterans' causes.
A decorated United States Marine Corps Veteran, Kyle has held numerous leadership positions within the financial services industry such as private banking, wealth advisory, capital funding, and corporate debt restructuring over the last 30 years. He is the founder of World Leadership Partners, a business coaching and consulting practice that engages exclusively with entrepreneurs, business owners, corporate clients and philanthropic organizations. The practice is accredited by Dr. John C. Maxwell, the world's foremost authority on leadership and growth, and The John Maxwell Team, allowing him to pour into clients via an incredible intellectual property reservoir.
Kyle continues to actively support programs that empower and enrich the lives of our veterans. In addition to founding Objective: Veterans' Smile, Kyle is also a co-founder of The Chicago Marines Foundation. He has worked on multi-million-dollar fundraising campaigns for veterans and their families at RUSH University Medical Center and The Lone Survivor Foundation.